Posted by A. Maree on Dec 16th 2020
How to Have an Awesome Day...
Wake up cranky? It happens...here are a few of our favorite people and practices to jumpstart your day and put a smile on your face. Some days are harder than others to get moving but exercise and people that help motivate you always help, even if you are only able to move a little or just have time for a short walk.
Yoga with Adriene and her dog Benji
Holiday Happiness while you shake your booty
Feel Good Pilates with Tasha Franken
Daily Stretch for Flexiility, Mobility and Relaxation with Mady Morrison
A 'Lil Motivation with Coach D
"You are not starting from scratch" ...words of wisdom from motivational Coach D, a wonderfully gifted and inspirational coach empowering women to FIERCELY love the skin they're in through fitness, healthy fuel, fulfillment and friendship! More videos here @FIERCECoachD
Walk or Run...It's All Good
A walk is easy and makes you feel good! Try a short walk each day when you first wake up, it will become a habit you can't resist. If you feel like it, add a few hops, skips or jumps in and try the Couch 2 5K app ..you might just become a runner! Only 150 minutes of exercise per week helps prevent recurrence.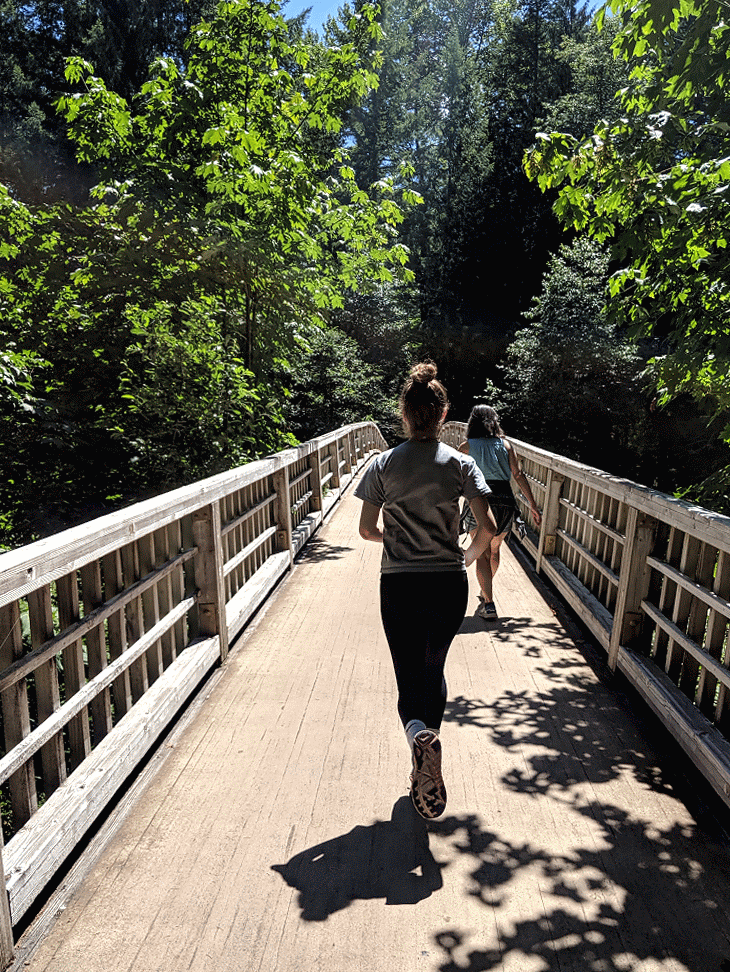 A Soothing Tea or Cup of Joe with a Friend
Grab your favorite mug and beverage and get outside... even better; connect with a friend who encourages you and makes you laugh. They are the best kind!!