Posted by T. Keresztes on Feb 8th 2023
"The unknown is where all outcomes are possible, enter it with grace" A teabag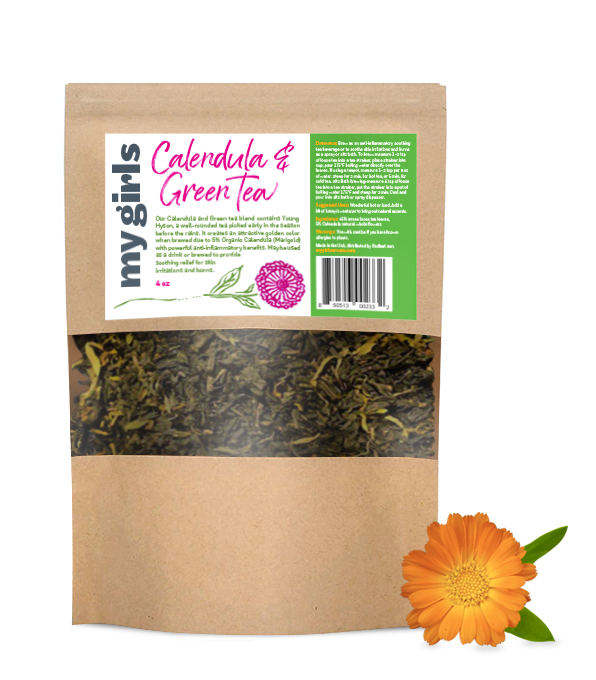 During my breast cancer journey I found the following things kept me afloat each day and helped me to cope with my cancer diagnosis and the anxiety and stress that accompany ongoing treatments. I hope you will also find them helpful.
Exercise daily (atleast 150 minutes/week) - do something that brings you JOY!
Pray, express gratitude and rest
Listen to uplifting music, podcasts, videos that inspire you
Eat at least 5 servings of fruit and vegetables daily for cancer preventing fiber and immunity boosting antioxidants
Drink soothing teas throughout the day, switching to herbal in the afternoon
Consult an Oncology Nutritionist to ensure your diet meets your nutritional needs
Download a mobile app that helps alleviate stress and anxiety
Try something NEW
Make a plan to do something you have always wanted to do, even if it's absolutely nothing
Share a laugh or compliment with anyone you meet and receive help when its' offered.
Be well,
Theresa Keresztes
Founder & President
My Girls Skin Care