Posted by Admin on Aug 31st 2018
Vintage Vogue Runway for Breast Cancer Research 2018
My Girls™Skin Care is pleased to be a Sponsor of Vintage Vogue Runway for Research held at Regis College in Weston, MA on Sunday, September 16th, 2018 from 5 - 9 PM.
Hosted by Carol's Corner and Renew Arts & Industry, the 2018 show brings back the fabulously successful unique vintage fashion with compassion to benefit Dana-Farber Cancer Institute and research funding for Metastatic Breast Cancer.
Last year's inaugural Vintage Vogue sold out fast - Don't miss this one of a kind evening of fashion, food & fun for a very good and 100% tax deductible cause.
Reserve your ticket @ http://www.jimmyfund.org/events/cancer-fundraising-events/vintage-vogue-runway-for-research/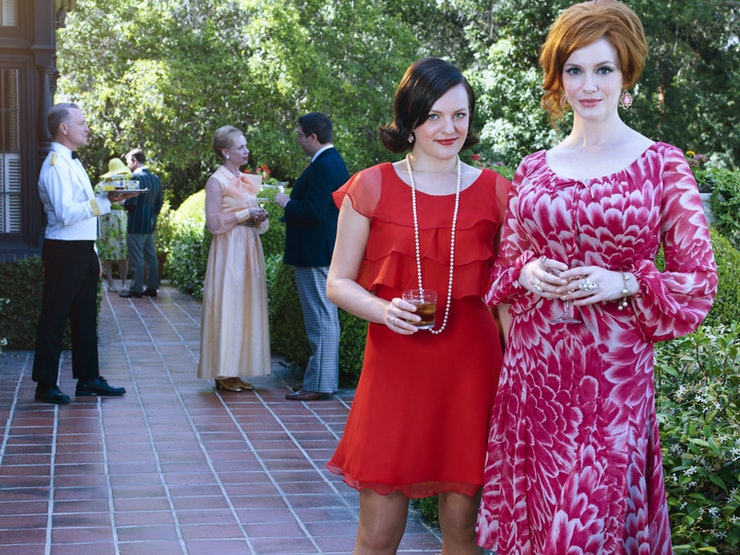 Returning this year are guest emcee, Kelley Tuthill - Regis College VP and Breast Cancer Advocate, and a special panel discussion moderated by Lisa Mullins, WBUR host of "All Things Considered".

Feast on vintage and timeless fashion design, and enjoy sips & tasty bites from renowned chefs and eateries. Guests are encouraged to arrive in vintage fashion styles!