Posted by Admin on Apr 15th 2020
Thank you #BaptistHealth #TeamKentucky for your work on the front lines of #COVID19
We are proud to include #TeamKentucky in our family of My Girls Skin Care Retail Pharmacies helping local cancer patients protect their radiated skin from side-effects of radiation therapy and chemotherapy.

If you would like to donate My Girls Skin Care to your healthcare team, radiation oncologists or nurses whom may be experiencing very dry, cracked skin due to frequent hand sanitizer use, you may purchase a Gift Certificate in any amount and we will send our popular, moisturizing calendula skincare cream to them along with your message of appreciation. As you may already know;
My Girls Cream provides an invisible moisture shield against overly dry, sensitive or compromised skin.

My Girls Cream absorbs quickly and contains anti-bacterial and anti-inflammatory properties due to our key ingredient: Calendula.
For smoother, softer hands during COVID-19, send a gift of comfort to those on the front lines of COVID-19 or to friends and family to enjoy My Girls' naturally protective skin calming benefits.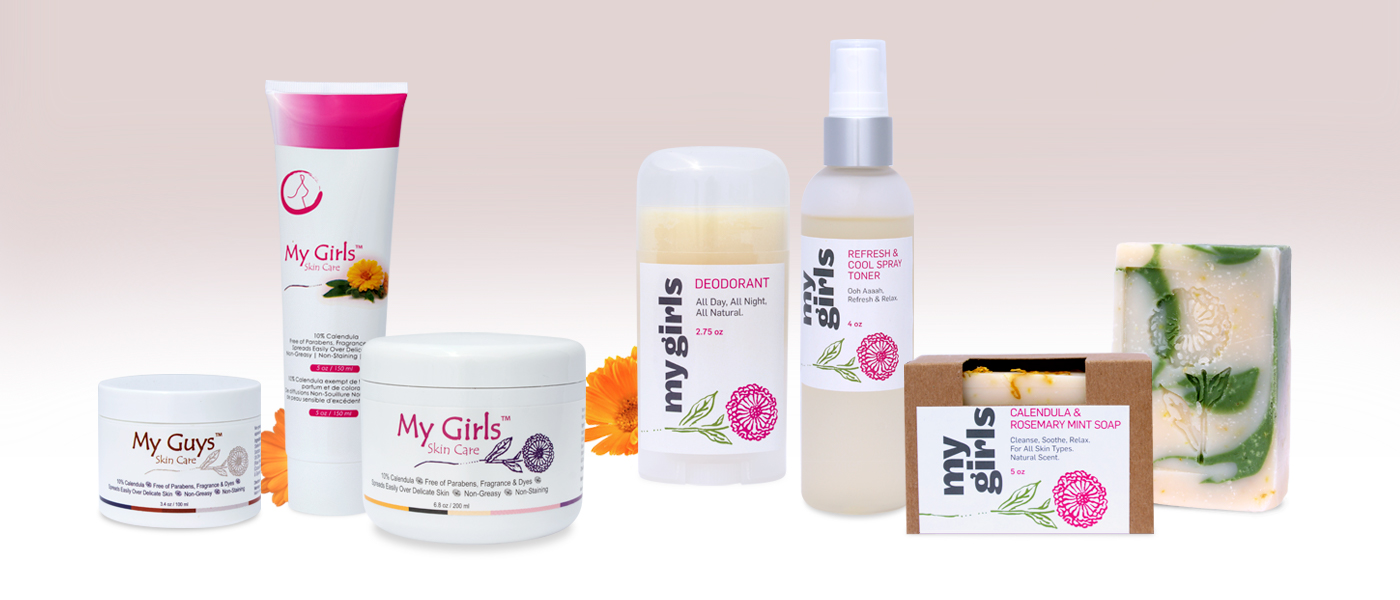 Helpful tips for you while you undergo life saving cancer treatments during COVID-19:
Avoid touching your face

Wash your hands frequently; sing Happy Birthday twice!

Use gentle soap or moisturizing hand sanitizer to keep hands free of bacteria

Moisturize hands with My Girls Skin Care after washing or applying hand sanitizer to keep them soft and avoid dry skin that may lead to overly compromised skin that may crack and bleed

Carry and wear a mask into your treatments; either N-95 or homemade mask will help protect you against contracting COVID-19
If you have questions, schedule a virtual care visit with your provider or consult the Centers for Disease Control and Prevention (CDC) for more information on the disease and how to take precautions during treatment. Their Coronavirus Self-Checker is available to help you make decisions about seeking appropriate medical care.