Buy 1 or More 6.8 Oz My Girls Skin Care Tubs and Get 50% Off Another Tub
Radiation therapy can be tough on your skin and we know it first-hand. Now until year-end, please enjoy a special promotion for those who want extra protection. When you Buy 1 or More 6.8 Oz My Girls™ Skin Care Tubs, you Get 50% Off An Additional Tub. Discount is automatically applied at checkout here @ https://mygirlscream.com/6-8-oz-best-calendula-rad...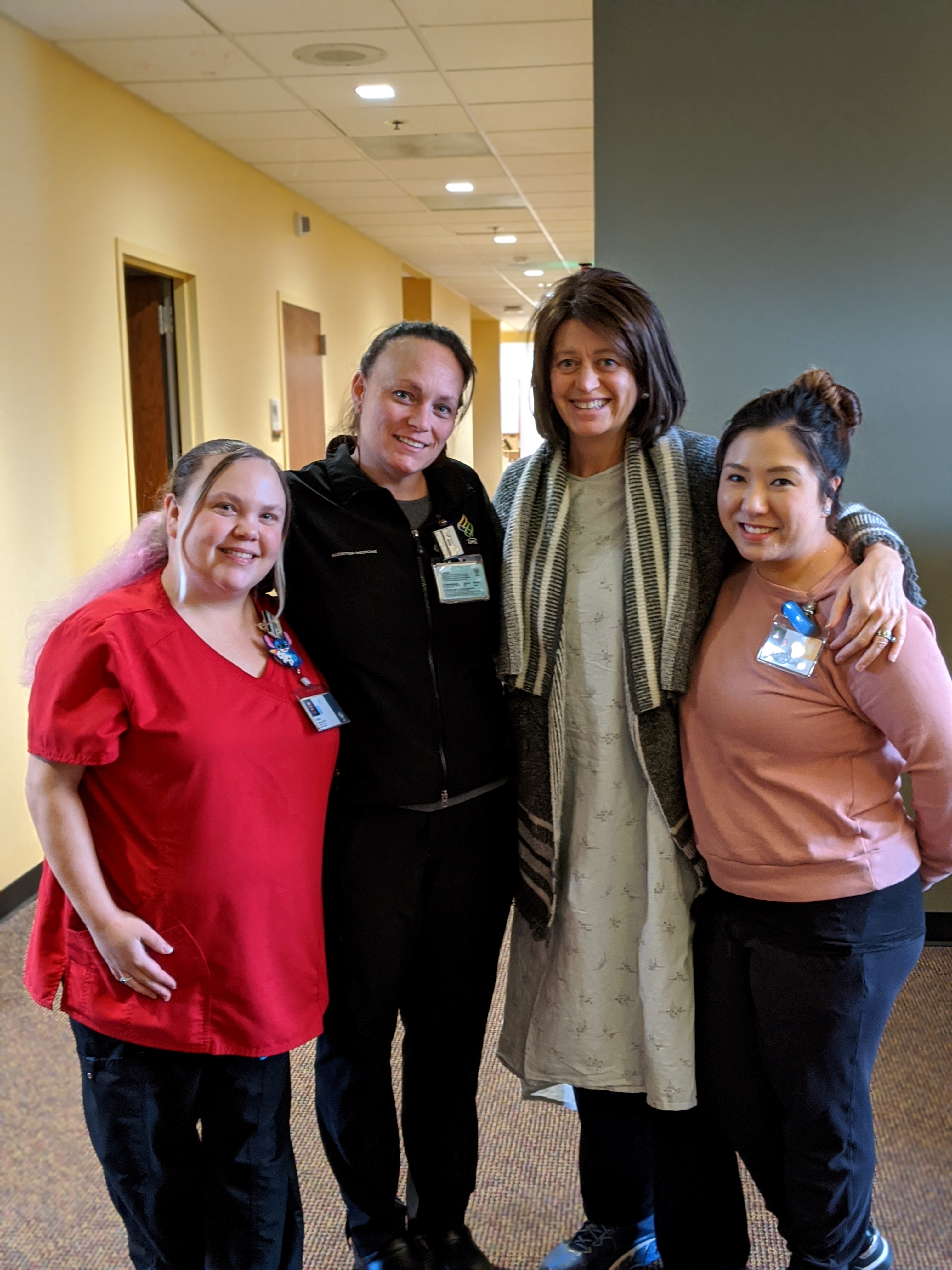 As many of you may know, I am again in treatment for breast cancer, yet I have many things to be thankful for. It makes me happy to know that others are benefiting by this wonderfully soothing cream and the expertise of radiation oncologists, oncology nurses, radiation oncology technicians, therapists and patient navigators who care for people undergoing daily radiation therapy treatments.
We hope that you will share this gift of comfort as we go through this together with a friend or family member or to comfort your skin during and after treatment ends. And remember to pack your tub in your bag and apply immediately after treatments, it helps!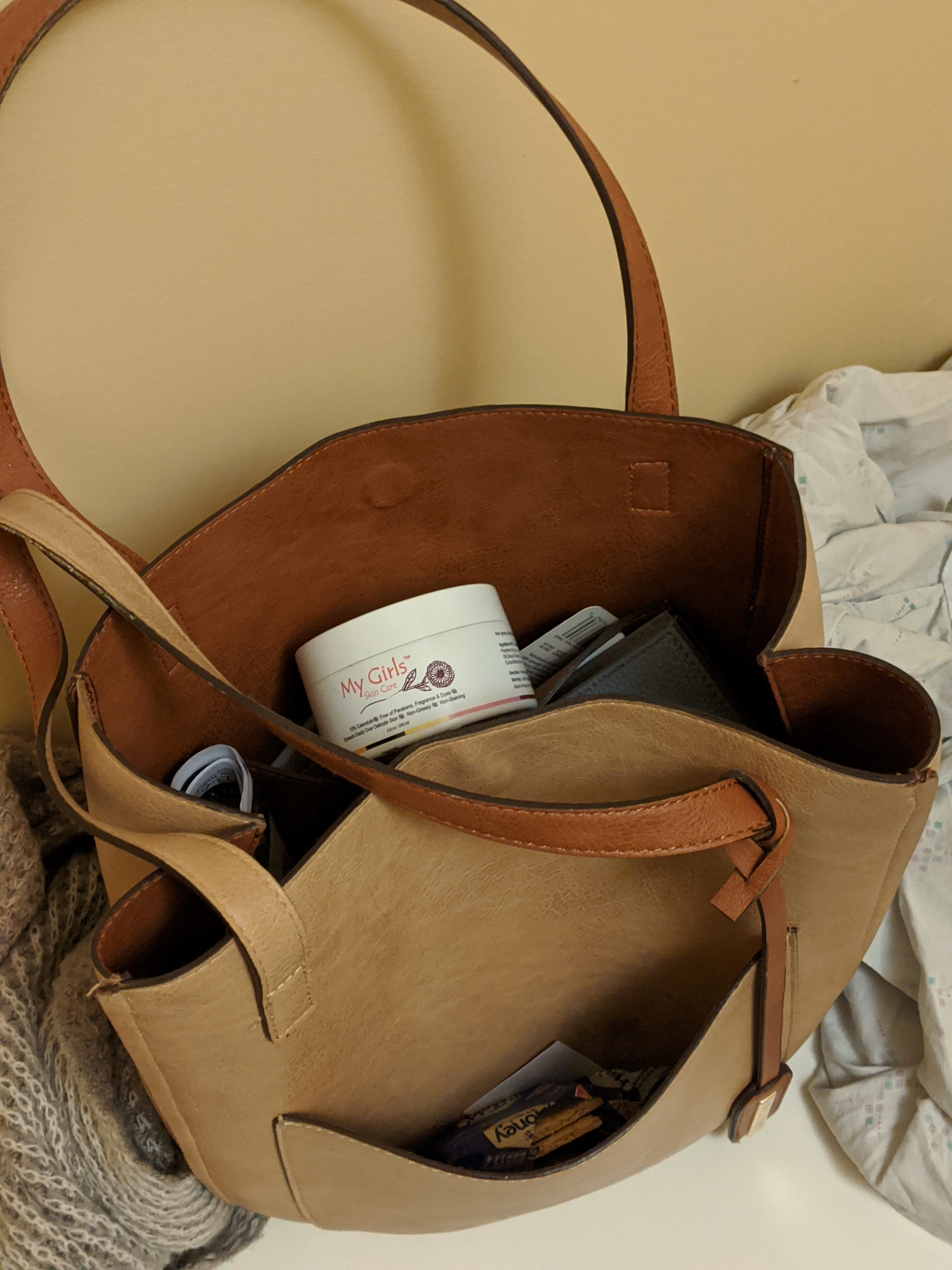 Be well,

Theresa Keresztes
President & Founder
My Girls™ Skin Care